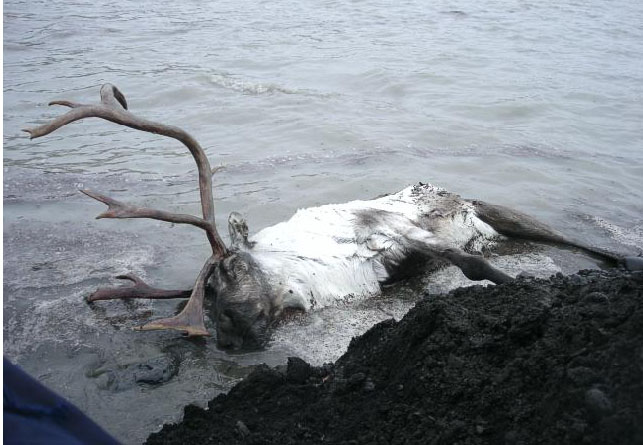 Monday 23 April 7.30pm
Oxford Action Resource Centre (OARC) 44b Princes St (corner of Cowley Road)
Activists from the Saving Iceland campaign to defend Europe's last great wilderness from destruction by dams and corporate 'development' will be in Oxford next Monday (23rd). Come and meet them to hear about the campaign, this summer's protest camp and forthcoming conference. Find out what people in Britain can do to help.

Tea and coffee available. Venue unfortunately not wheelchair accessible.
http://www.savingiceland.org/camp2007
http://www.savingiceland.org/conference