Callout For Gathering Workshops!!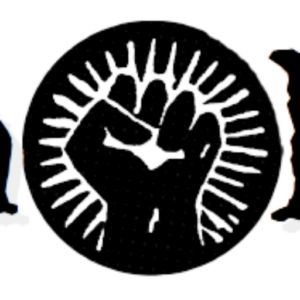 This year's EarthFirst! summer gathering will take place between 31st August and 1st September 2022. We are looking forward to getting things rolling again after two years without a gathering, welcoming people back with five days of skill-sharing, networking, planning, and re-grouping at a secret location in the Southwest.
While lots of people and groups are talking about ecological degradation and climate catastrophe at the moment, it's more important than ever for EF! to provide eco-anarchist perspectives, drawing the connections between social and ecological domination, and the role of the state and capitalism.
We want to see all the old EF faces, the enviromental movement needs a sense of continuity now more than ever. We also want to welcome in new people, there are so many folks out there who've gotten involved with ecological defense and direct action over the last few years. We see this gathering as a great opportunity to bring people together and push forwards a radical, anarchist perspective on environmental issues.
EF! is a grassroots space for skill sharing and networking – we want your skills, knowledge and perspectives! In the past we have had workshops on a wide range of stuff, from online security to
mass catering, from nighttime navigation skills to retrospectives on Twyford Down and SHAC.
We are particularly interested this year in workshops looking at abolition and transformative justice.
If you have an idea for a workshop you'd like to give at this years gathering, please email us at earthfirstuk@riseup.net
We are looking forward to hearing from you!
Love&Rage
The Programming Collective